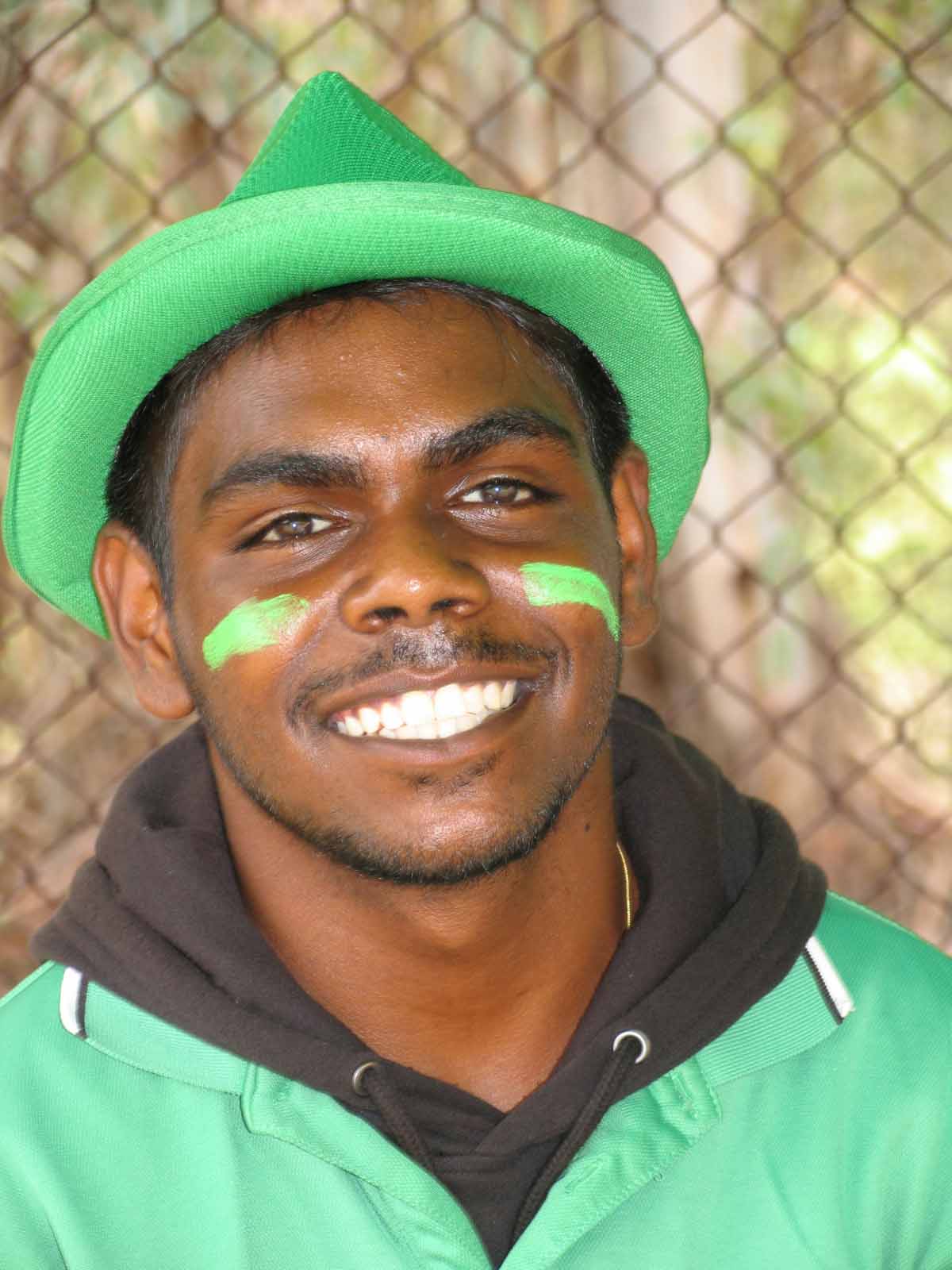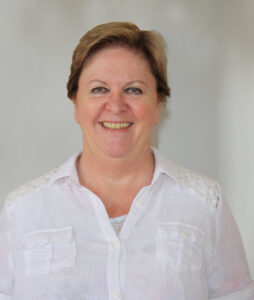 Dear Parents, Guardians, Friends and Students
As we are part way through our Lenten journey I am reminded of the opportunity it provides us as Christians to reflect on our lives and how we can improve them as we prepare for Easter. College life is a lot like the Lenten journey, we are asking our young people to reflect on their lives and find ways to grow and improve as they prepare for life after school. We are blessed that we have the example of Jesus to model our lives on and also the witness of Blessed Edmund Rice. Around the College there are also exemplary examples among the staff group. The students are surrounded by these on a daily basis across the whole College.
As new students enter our College they are introduced to these values. We revisit our Core Values with the students often. They give a context for all of our work and how we treat each other. The students spend time in PCG focussing on these values, deepening their understanding of what they look, feel and sound like.
Our core values are:
Our community responds to the dignity of each person and actively promotes our people to strive to be the best they can be in both aspiration and achievement through the provision of extraordinary opportunity for our students and staff.
Our community strives to be inclusive and recognises the faith tradition, diversity and rights and responsibilities of each person. We aim to act responsibly to care for the beauty of our unique, rural environment and endeavour to act justly in stewardship of our resources.
Our community strives to serve its families and members and the broader community through reaching out to others through the spirit of tolerance and hospitality with generosity of spirit. We endeavour to celebrate diversity and liberate those at the margins through nurture and a sense of belonging to our small community.
Our community strives to promote and allow for the free expression of people to develop a wholesome lifestyle, free of prejudice and of peaceful and authentic consequence.  We promote self-growth and healthy relationships through honest feedback and restorative practice.
CONCERNS AND QUESTIONS
It is wonderful to see that most of our students have arrived in the last couple of weeks. The first few weeks certainly made for an interesting start to the year. Everyone is working hard to get to know each other and learn how everything works around the College. If you as parents or guardians have any questions or concerns please do not hesitate to contact the College. In the first instance you point of contact is the class teacher or house parent.
If you still have concerns please ring the following people:
Head of Boarding                          Sam Jenner
House Coordinators                    Sophie Mullins, Courtney Clark and Miriam Ifould (this term only)
Pastoral Care Coordinator       Scott Smith
Deputy Principal                            Tracey Crisp
HEAD OF BOARDING HOURS
Starting this term our Head of Boarding will be working different hours. Sam will be on duty from 2.30pm. This will mean that if you need to contact the College about your son or daughter prior to this time you will need to ring College Reception on 9576 5500 and Fleur or Maxine will be able to assist you.
God Bless
Marie Barton
Principal
A Prayer for Lent
Loving God,
I commit this coming season of Lent to you
and ask you to show me what I need to turn away from
and what I need to turn towards.
Shine your loving light in those dark parts of my heart
and bring new life, new hope and new possibilities.
Help me to walk more closely with Jesus,
to know that I am deeply loved
and to share his love with others.
Amen
Archbishop Justin Welby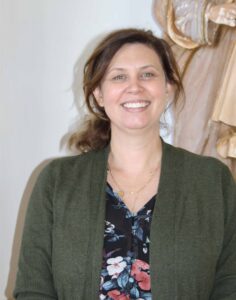 Lent
Lent is a joyful season, a positive time – a time for new life to appear and old attitudes to disappear, a time to celebrate the mystery of Christ's death and resurrection. You may have heard that people, during the season of Lent give up something and you may have thought to yourself, why do people give things up until Easter Sunday? Millions of people do this during Lent as a sign of sacrifice and to test their self-discipline. Do you want to fast this Lent? In the words of Pope Francis:
Fast from hurting words and say kind words
Fast from sadness and be filled with gratitude
Fast from anger and be filled with patience
Fast from pessimism and be filled with hope
Fast from worries and have trust in GOD
Fast from complaints and contemplate simplicity
Fast from pressures and be prayerful
Fast from bitterness and fill your hearts with joy
Fast from selfishness and be compassionate to others
Fast from grudges and be reconciled
Fast from words and be silent so you can listen
Restorative Practices
Restorative practices is a social science that studies how to improve and repair relationships between people and communities. The purpose is to build healthy communities, increase social capital, repair harm and restore relationships. At Edmund Rice College, staff and students use restorative practices to continue to build and maintain healthy communities and relationships within our College family. In each of our College's learning areas students will see our Restorative Questions poster displayed, which they can refer to when experiencing difficulties in and around the class and College. The following are the Restorative Questions used in our College:
When Things Go Wrong…
To Help When Someone Has Been Hurt…

What happened?
What were you thinking at the time?
What have you thought about since?
Who has been affected by what you have done? In what way have they been affected?
What do you think you need to do to make things better?

What did you think when you realised what had happened?
What impact has this incident had on you and others?
What has been the hardest thing for you?
What do you think needs to happen to make things right?
Tracey Crisp
Deputy Principal
Our young women and men recently enjoyed their annual senior school ball at The Swans Restaurant, Henley Brook.  Our young people looked stunningly beautiful and handsome on the night which made it very difficult for staff to choose the Belle and Beau of the Ball and also the best dressed for the night! Students enjoyed the delicious food and made very good use of the photo booth and dress-ups provided, with the dance floor proving to be popular throughout the night with both students and staff showing their slick dance moves. Our Best Dressed girl was awarded to Melanie Hayden who dazzled in a beautiful purple and silver gown with a stunningly gorgeous tiara to finish her look. Best Dressed boy went to Davis Simon who complemented Mel and looked very dapper in his formal suit wear. Our Belle and Beau of the Ball for 2021 was awarded to Katie Way and Emilio Shandley who certainly fulfilled the criteria of being welcoming, warm and inclusive whilst encouraging their peers and interacting respectfully with their peers and staff throughout the night.
Tracey Crisp
Deputy Principal
Interhouse Swimming Carnival
We recently held our annual Swimming Carnival and whilst it wasn't the ideal weather for swimming, with it being overcast and windy with a few drizzles of rain, the students participated well and had another great carnival. It was great to see the Sport and Rec students step up into a leadership role yet again and assist with the running of the carnival. It was an amazing day seeing all the students cheer each other on and the House spirit was undeniable all day from both staff and students. It was a close race with the final decider going down to the dance competition after the swimming events had taken place. Shand in Year 8 from Mt Sion got them over the line to take the win away from a strong Westcourt outfit. It was a close call with Mt Sion winning by only 10 points.
Scott Smith
Teaching Staff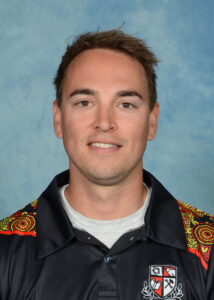 We recently had the Junior and Senior ACC basketball carnival competitions at Warwick Stadium. The Junior boys and girls were on the Tuesday and the Seniors on the Thursday. Leading up to the carnival the senior school Sport and Rec students had coached the juniors to get them ready. All the teams played a hard and fast day with short breaks between games, with sometimes only just enough time to get to the next court before tip off. The Junior teams won 2 games each out of their 6 games and the Senior girls won 1 game and the Senior boys had a very unlucky day going through losing all games but only by a few points in a tough competition.
It was great to see the teams get around each other and show good sportsmanship for the carnival days and represent the College well.
Scott Smith
Teaching Staff
We have had a lot of interest in Cattle Club this year and I am looking forward to working with the students and cattle.  With all the Covid happenings in 2020, the cattle club was very quiet.  The R Calves were weaned the first week back at school so that we could start working with them this term.  There are 13 calves which consist of 9 heifers and 4 steers.  Two of the heifers are crossbreds with the rest of the herd being purebred Shorthorns.  I am really happy to see so many boarders and day students keen to work with cattle this year and all going good we should have a Royal Show team again.
Farm has been busy as usual with there being something that always needs attention such as fixing, feeding, spraying.  Last week we had a couple of big storms which left some fences wiped out from the running water and debris.  Meckering dam, that 2 weeks ago was very, very, low went to overflowing in the 3 days of rain!  So at the moment the grass and weeds are having a huge growth spurt, which added another unexpected job to the list.  Our new Farm Operations Coordinator, "Gecko" has some fantastic rejuvenation plans for the paddocks this year and we are looking forward to seeing how that helps with the livestock feeding program.
At left:  It has been a very busy time on farm, with the commencement of Cattle Club, shearing and repairs needed from the recent storms.
Today we finished shearing, which was just in time as the sheep would have been susceptible to flystrike from all the rain then sun and humidity.  In the next couple of weeks we will have olive harvesting if they are ripe.  The rest of the term we will be getting ready for hay crop and pastures, making sure the cattle and sheep are "baking" their babies which should be due around May/June.
Ros Maindok
Agricultural Co-ordinator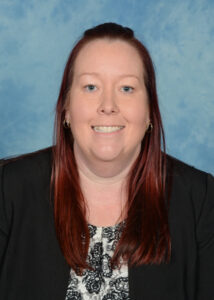 Basketball season is coming to a close, with two of our teams playing in tonight's semi-final and hoping to get through to the grand final next week. It is sure to be nail biting as our students go head to head with top teams from Gingin and Bindoon towns. Bindoon Basketball Association has been terrific this year, supporting our players and with umpires teaching our students rules they didn't know, and patiently teaching some of the students how to umpire. Thanks to the Coaches Mr Brett and Miss Candice for supporting and encouraging new players to the teams. It has been a fun and positive season.
We recently held the Senior School Ball in the Swan Valley, allowing our young men and ladies to dress up, have a great meal and dance the night away. Everyone looked amazing in their stunning dresses and smart suits. It was nice to see the boys with fresh hair cuts posing for lots of photos. The photo booth was a hit!
Above: Boarders have enjoyed the Basketball season this year.
I am currently working my way through tax file number applications for Boarders who have turned 15, as they need them for ABSTUDY to continue. We are also working on ensuring all the Boarders have a bank account of their own, so parents and guardians can put money in for weekend shopping excursions and outings. We are very lucky to have the support of the local Bendigo Bank, who have probably opened 50 or so accounts for our students. The staff at Bendigo Bindoon are amazing, they always talk with the kids, chat about school, where they are from and make the process easy. I have recently had an experience with a different bank and it took more than an hour to open one account and they were not warming or inviting and didn't smile until we were leaving. We are very lucky to have our local bank in town.
Back in week 3, I sent flight requests for the end of term holidays, it is now 2 ½ weeks until Boarders fly home and we are waiting patiently for itineraries to arrive. I would like to remind parents and guardians of several ABSTUDY obligations in the ABSTUDY newsletter provided.
Sam Jenner
Head of Boarding