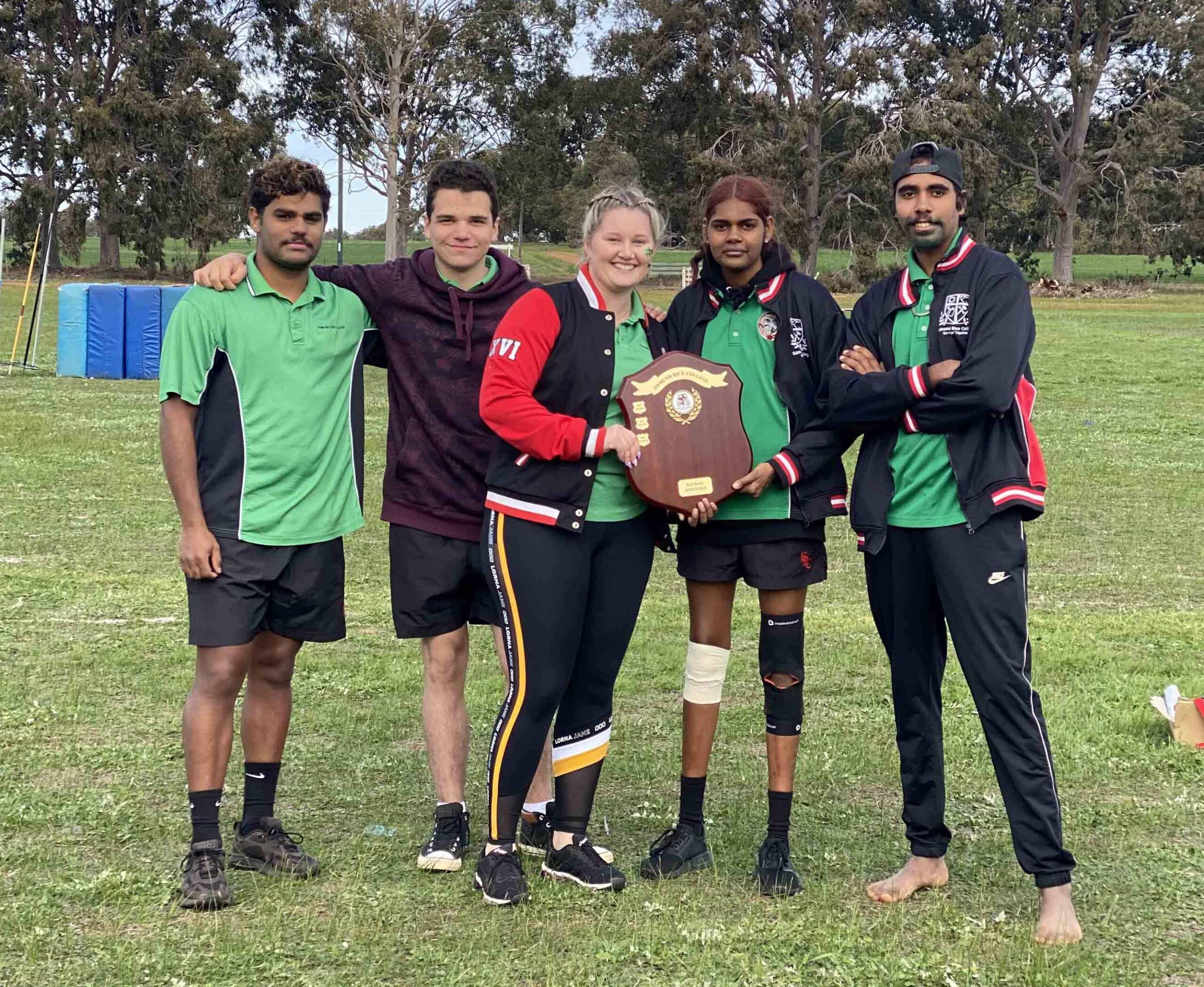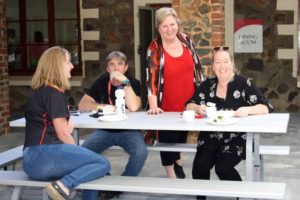 Dear Parents, Guardians, Friends and Students
Welcome back to the last term for our 2020 Academic Year.  It has been wonderful to see all of our students back in class this term.  For some of them it has been up to 20 weeks since they were last in school full time. This has meant that we have all had to start again. Things are still not quite back to normal for us. However, we are certainly in a better place than our counterparts on the east coast, in particular Victoria. They are all in our thoughts and prayers during this time. 
If you had asked me at the beginning of the year what were the things that would happen during the year I would never have imagined the number of events and activities that we have had to cancel or postpone.
Unfortunately the Executive has had to make some decisions around our major events of this term due to the lead up time for preparation and organisation of our Open Day, Presentation and Awards Ceremony and Graduation. As we have still not gotten to Phase 5, and that it has been pushed back again, there are still social distancing guidelines that we need to have in place while we remain in Phase 4. 
As a result these are the decisions that we have made for 2020. 
Open Day will be postponed for this term and may be rescheduled for next term. 
Presentation and Awards Ceremony has been cancelled. We will hold an Awards Ceremony with the students on Wednesday 16 September 2020. Our plan is to have a special lunch with the whole College community and then activities in the afternoon following the presentation of the awards. 
Graduation has been moved to Friday 18 September 2020.  Graduation will be held offsite. Year 12 students and their families should have received a letter notifying them of this. If you have not received this please contact Fleur de Vries at College Reception and she will be able to forward you the information. 
Thank you to each of our families for their ongoing support.  We could not do what we do here without your partnership.
God bless.
Marie Barton
Principal
PRAYER
God made us a family.
We need one another.
We love one another.
We work together.
We play together.
Together we use God's word.
Together we grow in Christ.
Together we love all people.
Together we serve our God.
Together we hope for heaven.
These are our hopes and ideals.
Help us to attain them,
O God, through Jesus Christ our Lord
As evening drew on, the disciples came to Jesus with a suggestion:
"This is a deserted place and it's already late. Dismiss the crowds so that they can go to the villages and buy some food for themselves."
Jesus said to them:
"There is no need for them to disperse. Give them something to eat yourselves."
Matthew 14, 13-21
As we started our new term we gathered as staff to reflect on our 'History and Faith'. An emerging theme surfaced during the day – that was we are a family. We are a family to each other as well as to our students. We all have the capacity to reach out and welcome acceptance to a friend and stranger; to everyone in our community, to those with whom we are comfortable, as well as to those who look different and who are different because of their circumstances, their culture, their country of birth, their religion.
St Paul wrote: "Make hospitality your special care" (Romans 12, 13). Hospitality is first and foremost an attitude of heart, but it requires practice. When we practice hospitality, we build relationships and lay the foundations for gaining respect and trust. Nurturing authentic relations with our students in an integral part of our teaching pedagogy and must flow over into our daily teaching and learning practices.
Our staff spent some time at the start of term welcoming new students to their classes and establishing collaborative expectations. The time spent implementing hospitality in our classrooms allows for our students' voice to be heard and for all to have a better understanding of each – hence putting our College Values of Respect, Excellence, Honesty and Tolerance into our everyday practice.  As educators in an EREA school we are accountable to reach out to students and to each other.
Perhaps we can make a habit of it by asking ourselves at the start of each day: "How can I be the Eucharist  –  bread broken and given for others today?".
Paula Bacchiella
Deputy Principal
On Monday the 20th July the entire staff of Edmund Rice College had the opportunity to come together as a faith community and be part of the Faith, Story and Witness component of accreditation. The staff had a tour of the College and were given snippets of the rich history of the College. All members of the staff community reflected on their own faith journeys and how they would embed this into their teaching practices. Staff were able to interact and share with one another their life journeys and ponder on their relationship with God and others. Thank you to all the staff who participated.
"Come journey with us, walk with us, listen to our story"
Courtney Clark & Anne Brown
Teaching Staff
Pearce Young Leaders Conference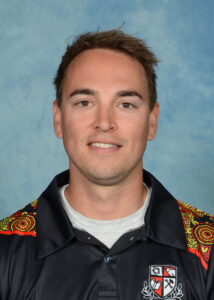 A group of Year 7-12 students went to Holy Cross College for a conference with Justin Langer and Christian Porter to talk about their experience in leadership and sport. The students had the opportunity to ask questions of the two in an open forum, then had a shared lunch and got to know other schools. The day was extremely valuable and both were amazing speakers. The students got a lot out of the day and speaking to an Australian player, Captain and Coach and the highest legal official in Western Australia.
Scott Smith
Teaching Staff
Interhouse Athletics Carnival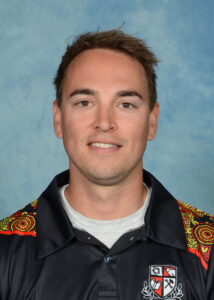 Well that was certainly the coldest Carnival I have ever been a part of. In saying that, I am beyond proud of our students and how well they took on the cold and participated in the events on the day.
Waterford started the day off strong but dropped off as the day went on. Mt Sion kept their momentum going and finished strong taking out the win on the day.
The highlight of the day has to be the Mexican food truck organised by the Year 11/12 Sport and Rec students as part of their Cert II course. It was great to see the Year 7's at their first carnival and the Year 12's enjoying their last ever carnival.
I couldn't be happier with how the day turned out and the help from all the staff and students in getting the day up and running, it really goes to show the culture of family that we have here at ERC.
Hopefully Waterford can regain the shield next year.
Scott Smith
Teaching Staff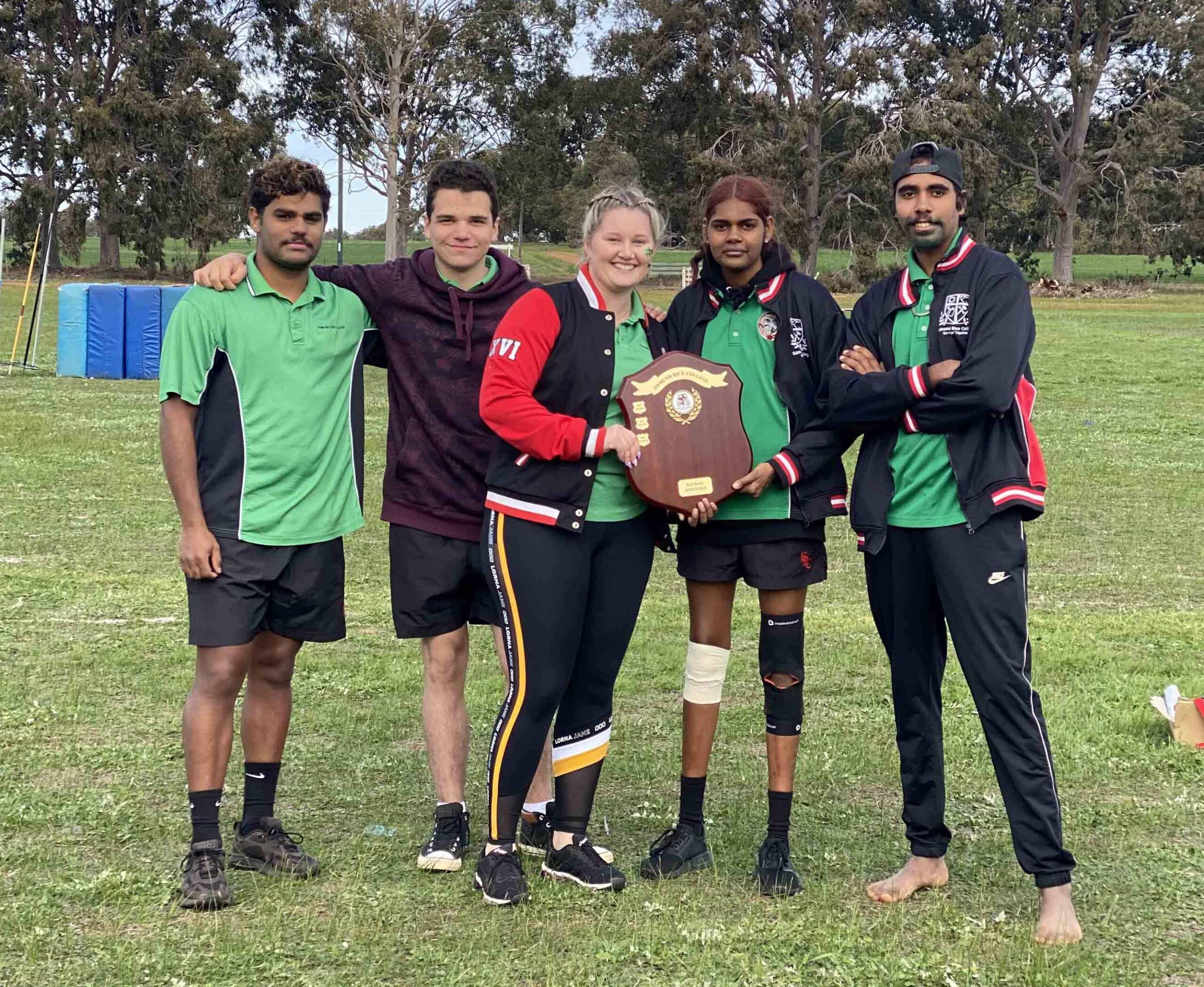 Above:  Congratulations go to Mt Sion – 2020 Athletics Carnival Winners.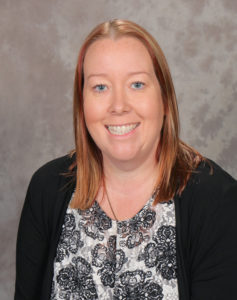 After such a long break because of COVID-19, we are back in full swing of things in Boarding at ERC. We have had some set backs getting all the boarders back, caused by less scheduled flights and ABSTUDY being snowed under with flight requests and limited staffing. This has caused some understandable stress for students and their families as they try to get back to school and into a routine. Miss Trish has worked tirelessly to get the students back at school, often getting up super early to call QBT and ABSTUDY to be the first one to request flights and check up on where itineraries are and when flights are expected. We appreciate all the families patience as we still try to get some of the Boarders back in this week and next.
Often new boarders start for the first time in Term 3, this is a time of high anxiety and feelings of excitement of starting school, making friends and working out where their class is and sadness for leaving home, their pets, siblings and Country. The Boarding staff welcome all the new students and are always available to parents and families to have a chat.
Term 3 is always busy and football games will start next week with all games being played in Northam as a result of COVID-19 restrictions. Training is starting tonight with 75% of Boarders choosing to join a team. A huge thank you goes to Miss Candice and Mr Brett who organise the football program and also to Miss Liz who starts her new role as 'football Mum' tonight. She will accompany the Boarders to practice on Thursdays, as we have a large number of girls who are also playing.
I'd like to take this opportunity to remind parents and the Boarding students of our Behaviour Management Policy. This is available to parents if they wish to speak to me regarding their child's behaviour. As parents would know, we take the Boarders on an outing every Sunday which normally finishes at a shopping centre so they can do some essential shopping (clothes, shoes, toiletries and snacks). Snacks are vital to Boarding students, perhaps even essential! During the week, or weeks students  may be given 'points' as a consequence of any misbehaviour in Boarding time. Boarding staff will always take time to speak to students about behaviour and attitude and we usually find a quiet chat helps and with some guidance behaviour often changes for the better. If behaviour is ongoing or escalates, students are allocated points – a 'You are Grounded' form is given to the student and they choose what consequence (job) they want to do to work off their points. Students are given many opportunities to do this and as a last resort students who have made no effort or refused to complete their points are not allowed on the Boarding excursions. This means that some students remain behind in the Boarding house with staff. If parents would like to discuss this or any other matter with myself, please call me anytime 0457518155.
Sam Jenner
Head of Boarding