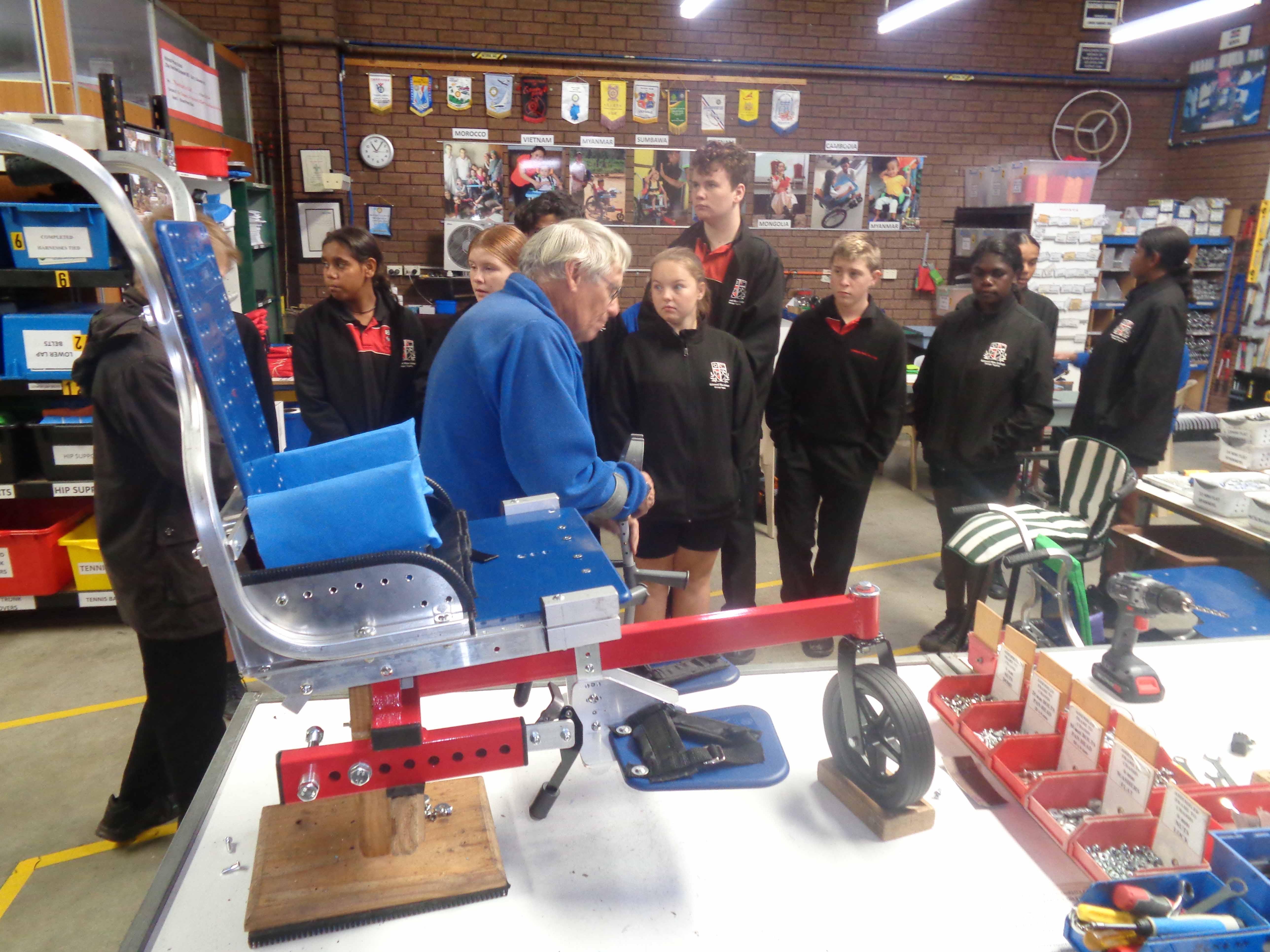 Dear Parents, Guardians, Friends and Students,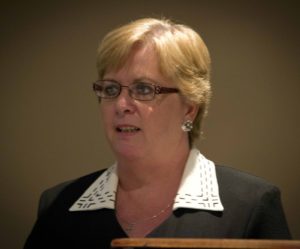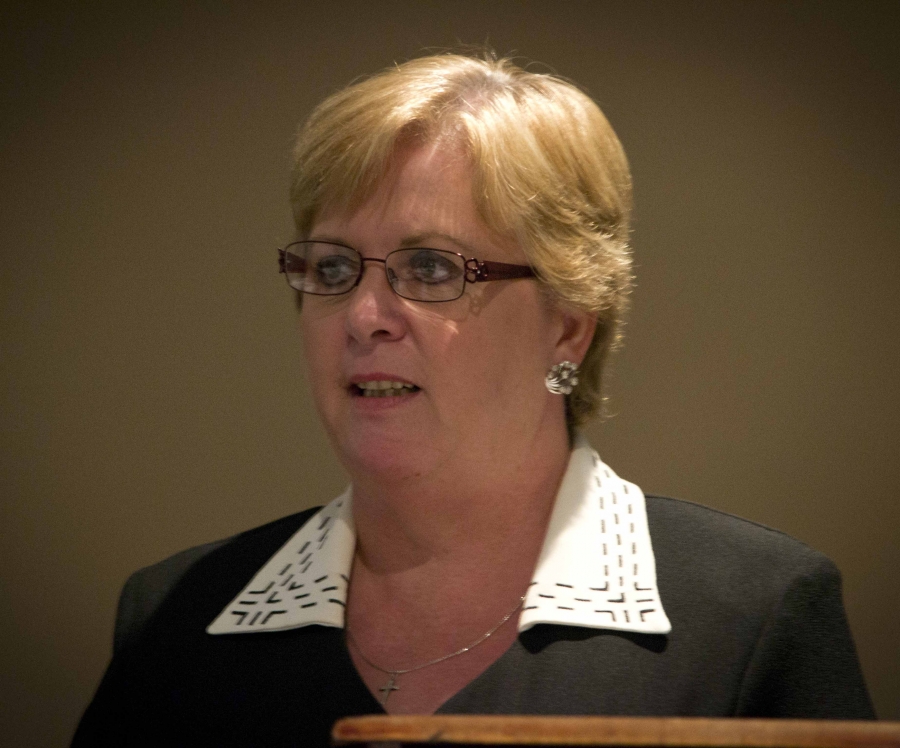 I have been very fortunate to have been to the EREA Principals' Conference in Melbourne last week. Our keynote speaker was Professor Sohail Inayatullah, a global futurist and Chair of Future Studies for UNESCO. The theme of the conference was Edmund Rice Education in 2030. There was a group of students from EREA Colleges in Victoria who joined us for the first day of the conference. They were extremely insightful and confident young people who actively participated throughout the day, even taking part in some role playing in front of the whole room of Principals!!
He really challenged us to consider what the future would look like. His opening question was, "what is impossible today, but if possible, changes everything?" He asked us to consider the 'used futures' and disruptions that could get in the way and need to be eliminated to allow for radical change. Some of the themes that were considered by us were: discrimination eliminated, more collaboration, equity in the world, what will the Catholic church look like, who will we be educating. It was a truly thought provoking three days, considering our current reality and what the transformed future would look like.
It is great to be back at the College. I really miss the students and staff while I am away. I love visiting the classes and seeing how each student and their class are working and progressing. There is some absolutely amazing learning happening and I am so proud of the way everyone has embraced the curriculum and is challenging each young person to be the best person that they can in all areas of their education and life. Our motto, Stronger Together, is truly lived out each day at Edmund Rice College.
PRAYER

Lord Jesus, fill us with the spirit of hope and joyful expectation.
You have shared your life with us and, if we allow it to happen, we can never be alone.
The future you have in store for us is beyond all human expectation.
May our work reflect the promise we share,
and may we strive to keep our College as a place of hope.

Amen.
From the Deputy Principal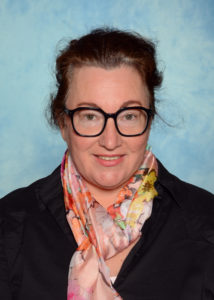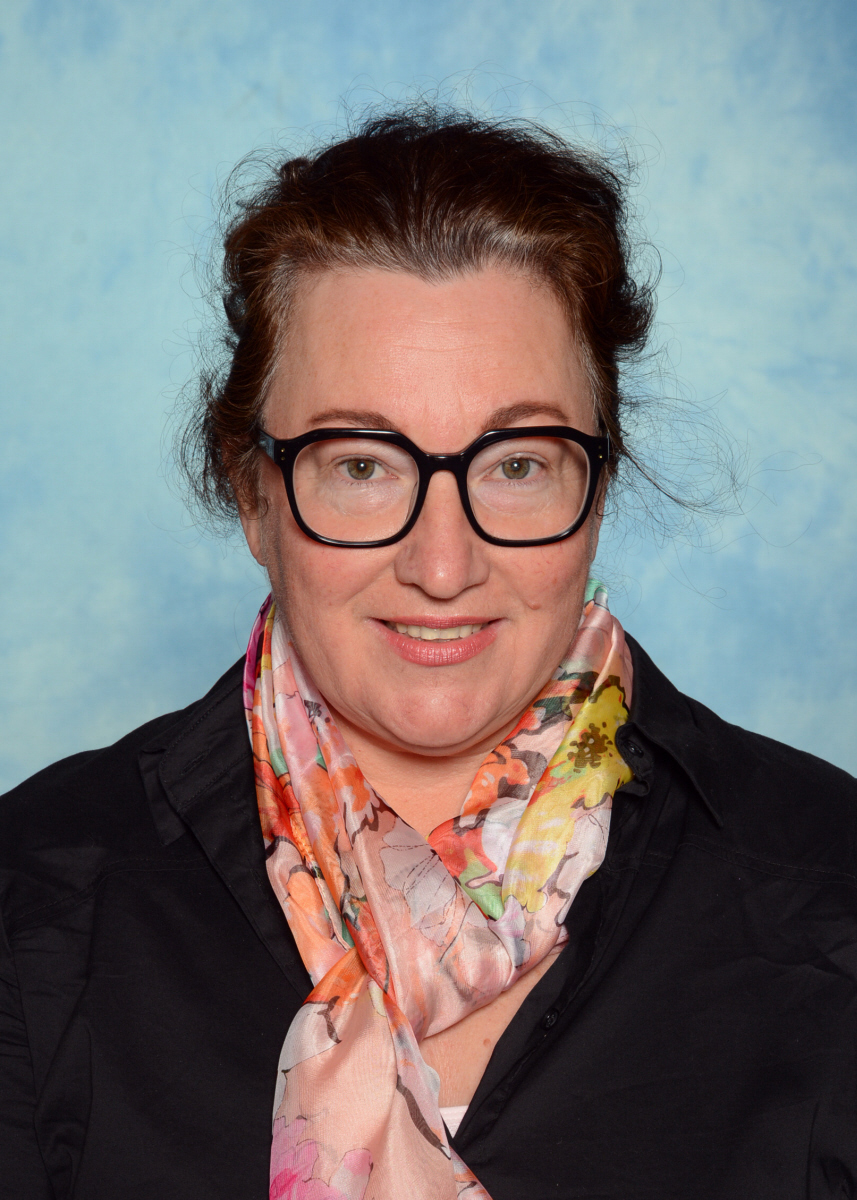 As you will be reading this the NAPLAN will be completed. No matter what your thoughts are about NAPLAN it is unlikely to go away when the theme for education unfortunately seems to be based on more testing! Teachers all over Australia are so anxious to achieve results that teaching to tests is becoming more prevalent in our classroom and this can be detrimental to the overall quality of engagement and learning for the students. Therefore, we at ERC have made a conscious not to teach to the test but to continue our teaching and learning as normal. This year we conducted all our NAPLAN tests online.  While there were some technical issues the benefits for the students will be far greater. I am very pleased to report that we experienced very little technical disruption compared to other schools. The online testing platforms will allow for improved feedback on each student because as the student completes each task the software is analysing what level they are at and then sets the following on questions at that level. This means for students who need extension they will be required to complete more complex and difficult questions. Likewise, students who have a lower level of understanding, will have questions they can try to answer. This hopefully will avoid students giving up completely due to high levels of frustrations.
While the feedback from NAPLAN  is not the indicator of a quality education, If these tests will continue to happen, we as educators must be using this data so our students benefit for their efforts. Educators need to use the NAPLAN results as a tool to help improve our teaching and learning and not just as an instrument to place a child in a box about their academic ability or achievements. After all NAPLAN is one test, on one day, for one hour.
The data that comes from NAPLAN if used to determine learning gaps in school cohorts then it is a very valuable tool. For example if our Year 7 cohort are having difficulties in sentence construction, then this can be weaved into the Year 7 programs as a focus. Alternatively, if the trends show that this concept is weak across the school then we might have a whole school focus on this aspect and it would be reflected in our School Improvement Plan. On an individual level if we track individual data we would ideally like to be seeing one year of growth in their development, regardless of what level they are on. If our students are not improving at this rate we must seek to ask why and look into our pedagogy and programs to see what we can do as educators to address this. Additionally, it is imperative for schools to look at the data longitudinally to determine our trends and patterns and address them accordingly. We must also take time to stop and smell the roses and celebrate improvements that are made along the way.
While data, NAPLAN, OLNA and the publishing of school ranks is not going to go away it is absolutely not everything that we are on about in EREA Colleges. We are unequivocally on about educating the whole child.  Aristotle once said, "Educating the mind without educating the heart is no education at all".  Here at Edmund Rice College our students have varied opportunities, with exposure to many alternative learning experiences, wonderful and strong pastoral care programs, are coached and guided by dedicated caring professionals and are exposed to many opportunities to engage and learn about our founder Edmund Rice and the Touchstones. These experiences all add to the nourishment of our students' hearts and academic skills and practices.
I would like to take this opportunity to thank our Staff who have worked with the children to try and take away their stress and anxiety during this testing time and to congratulate our students for trying their best during this time.
Paula Bacchiella
Deputy Principal
The Archbishop's Forum, held on Tuesday 28 May at Aranmore College, not only launched LifeLink Day but also allowed Archbishop Timothy Costelloe and Bishop Donald Sproxton to talk to a few representatives from Catholic schools across Perth. They answered questions, explained parables and spoke about the importance of LifeLink, which was established by the Archdiocese of Perth to financially support agencies assisted by the Church. They also talked about the Australian Catholic Youth Festival, which is in Perth this year! It is where youth can develop their relationship with Jesus through prayer, Catholic music and much more! The students who attended the Forum provided wonderful suggestions for the revamp of the Archbishop's Lifelink website.
Anne Brown
Religious Education Coordinator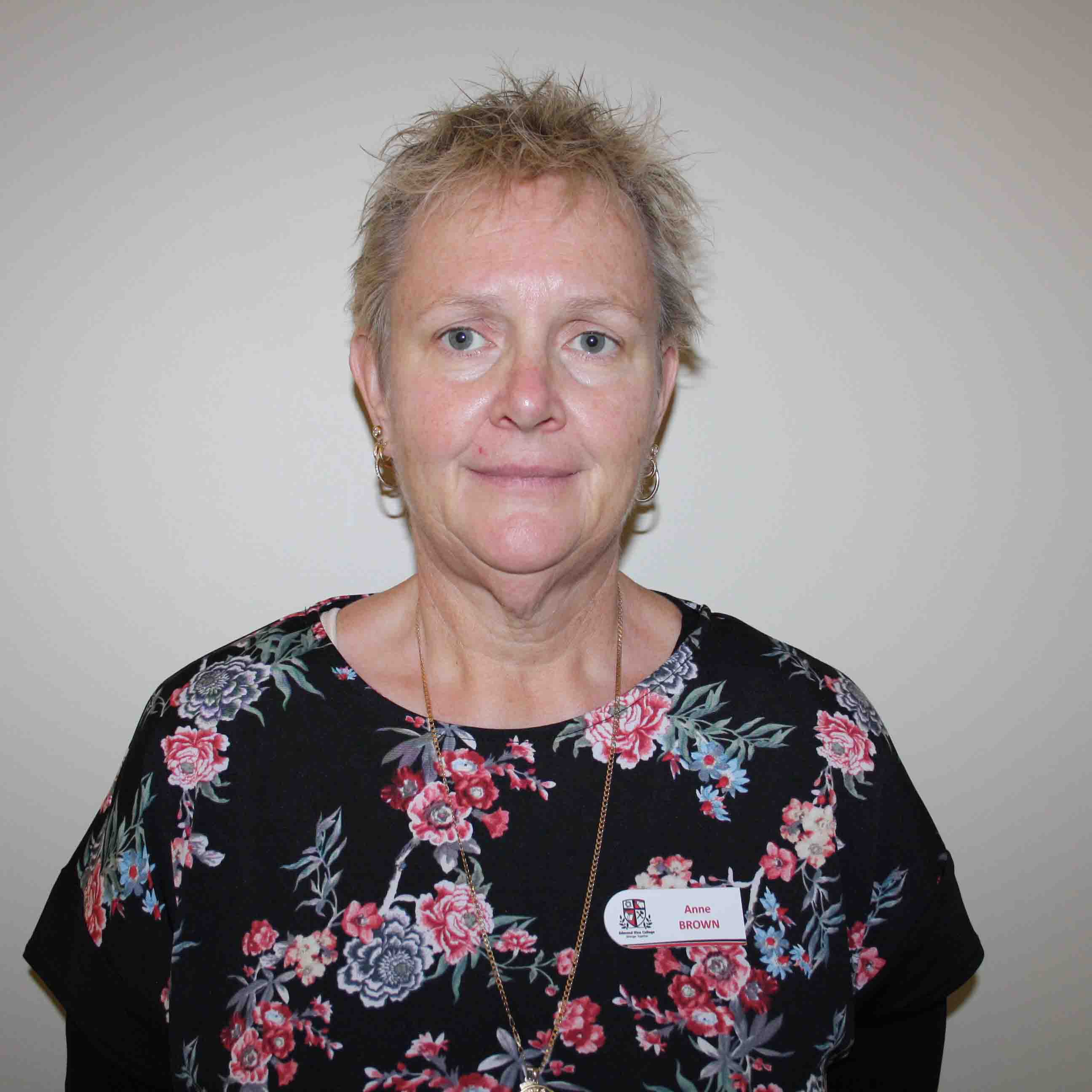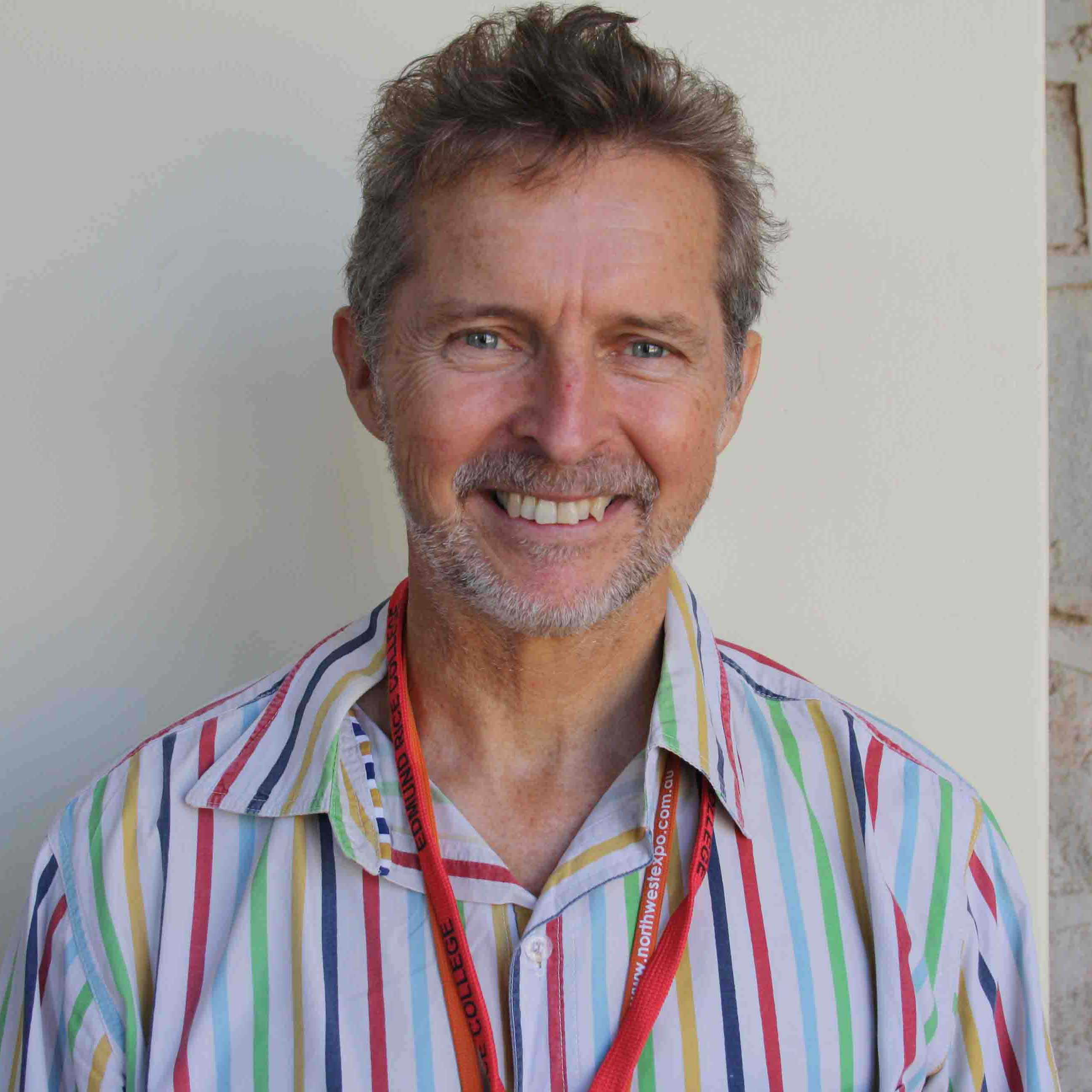 Our twenty Year 8 students were delighted on arrival at school with the surprise of an educational excursion on Thursday, 23 May to the inspiring Wheelchairs For Kids at Wangara and a visit to Scarborough Beach's climbing and skatepark facilities.   Students were well provided for by our wonderful kitchen staff packing morning tea and barbeque foods and materials at such short notice – thank-you Geo and Jan.  Mr Brett was ever reliable behind the wheel and helping get transport and foods sorted while Ms Di offered to join us and assisted with medical, logistical and supervisory help throughout.  Many students also showed service leadership with submitting forms and preparing a vote of thanks to Bro Ollie [Narajah], sourcing a seat for a lady from the Congo at W4K [Tom], helping cook the BBQ with Mr Brett [Kenny, Robert, Naya, Shayla], collecting wrappers after ice creams and Freddo's [Tyra], cleaning afterwards [Keri, Becky].  Students were absorbed in their tour of the start of the art facility with either Bro Ollie or Ms Beppie with many comments noted on what most impressed them [de Bono's Orange Hat]:
The production line and how the chair parts are made there and assembled
How the handles are bent so precisely by lever [a machine invented by Bro Ollie]
They don't pay anyone; it's all volunteer work
How the most robust wheelchairs in the world [only ones approved by WHO] are made for only $200 each
All the workers have grey hair [and were so happy contributing freely]
The magnet that separated steel from aluminium cans and ringtops for recycling $
How the wheelchairs go all over the world to developing countries [and the first shipment to Aboriginal communities in the Pilbara and Kimberleys in the next few months]
'I'm not really interested in wheelchairs'; 'But N, that's not what it's about; it's about people helping other people' – this from a twelve year old!
The crocheted rugs and soft toy that volunteers make and donate with every chair [for many, their first toy]
Dr Fiona Woods as patron [Students know about her from recent Science work on cells, the skin and the miraculous healing that Dr Fiona has developed for burns victims; they viewed the program of her recent painting by Ahn Do].
It was impressive to hear students like Kelton, Chris, Naya and Shayla asking very good questions and see Alexis and Jerry always well behaved.  One student was heard to remark, 'This has been the best day ever' approaching the bus to return home!  Certainly, students appeared engaged and responsive in the main throughout.
'Parents and Carers are encouraged to check out the W4K website and even consider making a donation.  The only factor limiting the production of more wheelchairs every day is funds ie not enough'.
Paul Towler
Year 8 Teacher
On Friday the 17th of May, the year 10 students went to Perth Zoo for Science lesson based on "Project 2050". The focus of the lesson was based on "animal adaptation".  It was a great opportunity for the class to connect with nature and to explore the wonderful array of wildlife that depend on it. After discovering some of the amazing ways animals from the world have adapted to their environments, students during the learning experiences were challenged to create a unique species that exhibits ideal adaptations for survival in Perth in 2100. They also had the privilege to touch snake. The weather was fantastic and they had lots of fun.
The year 10 team
Mr John Wilgress, Mrs Salonee Poongavanon & Mrs Jennine Thomasson
On Monday 27th May, ERC was visited by the team from The Earbus Foundation ( EFWA) who spent the day examining the ears of many of our students.
EFWA is a WA based charity that aims to reduce the incidence of middle ear disease in indigenous and at–risk children in our state. Middle ear infections are a significant problem in Australia, especially for Aboriginal or Torres Strait Islander children. Left untreated , ear infections can lead to hearing loss which may limit a child's social, emotional and physical development as well as educational outcomes.
The EFWA team is made up of doctors, nurses, audiologists and technicians. We hope to see them at ERC again next term.
Sr Celia Hoogland
College Nurse
Year 8 Science Experiments
In recent weeks, Year 8 students have enjoyed a feast of Science work beginning with the basics of the scientific thinking processes and the procedures for reporting investigations and experiments, use of microscopes to discover the world of 'mini-beasts', diseases, leaves, paper and sundries to actual experiments.  Two reports have recently been completed on determining how much weight a piece of paper can bear – quite a lot it seems especially depending on how it is shaped but also on other factors – and recording accurate data on pour rates compared with funnel size ie does doubling the diameter double the rate – definitely not we discovered, so why not?  Three students kindly hammed up these photos showing these experiments.
Paul Towler
Year 8 Teacher
As the cooler weather slowly starts to creep in, and we all start to rug up for the cold, everyone in Boarding gets excited for the weekends. Football, netball, shopping and socialising are the highlights for our boarding community at this time.
In celebration of the WA Day we kick-started the long weekend with a bus ride to Merredin for the Under 13's and Under 16's football games on Saturday and Netball in Gingin. Training sessions are starting to pay off and everyone dug in and did their best in some hard played games. Players from both Football teams will be heading to Watheroo for the annual Midlands Regional Development Carnival to make new friends, learn new skills and let their talent shine.
Long weekends also means sleep-ins! Lounging with friends, enjoying free time on the courts and enjoying the casual atmosphere after quick trips to the shops for the ever important snack supplies filled the three day weekend. Movies, music, lots of laughs and quick games of mixed basketball before the cold air came in was just the ticket to keep spirits high in the evenings. A great weekend was enjoyed by everyone.
Heading into the second half of the term we begin our countdown for the Year 10, 11 and 12 students' preparation for work experience and look forward to hearing from them about their experiences when they return in Term 3.
Trish Shemeld
Boarding Staff