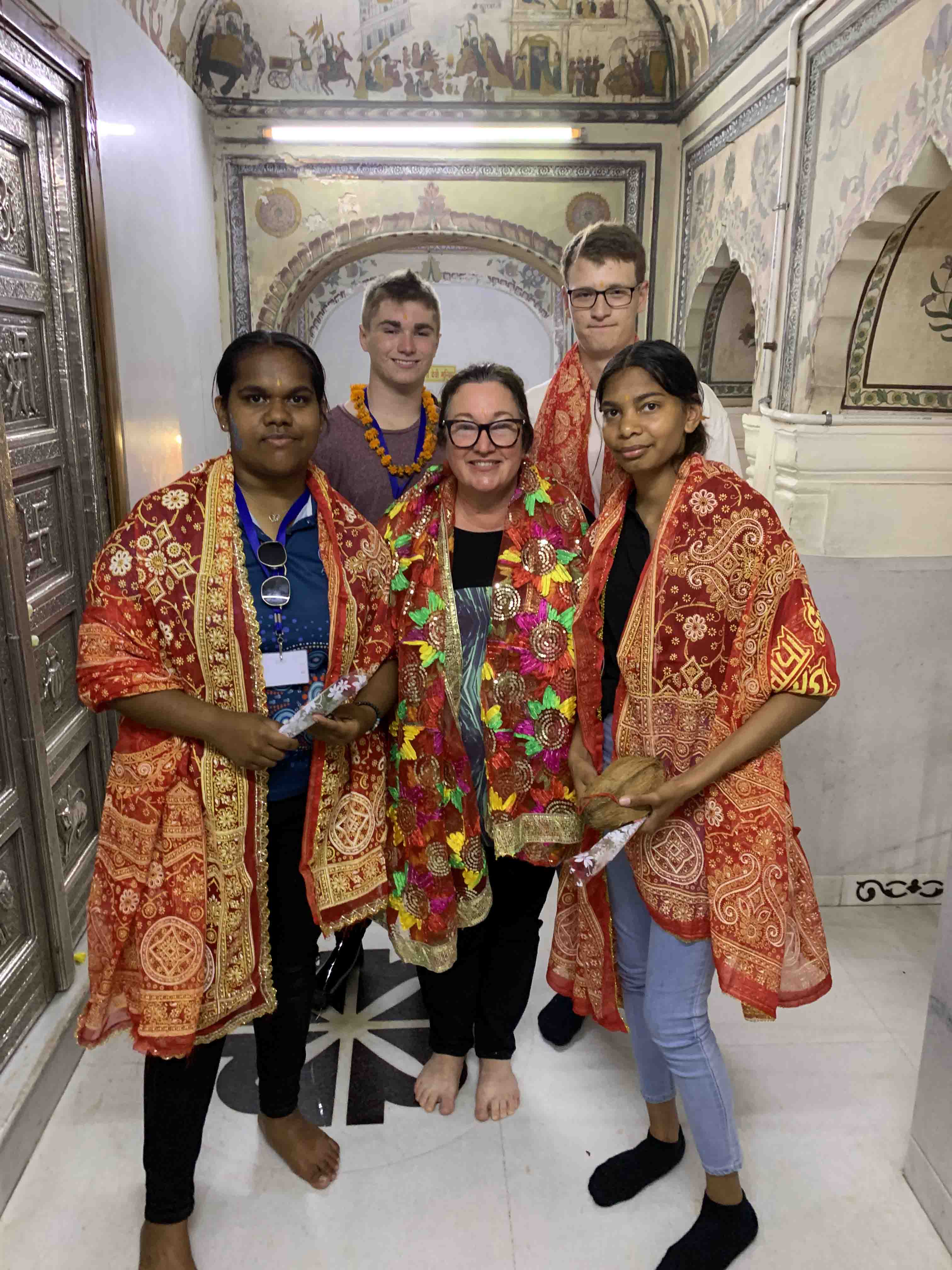 We are now taking enrolments for 2020.  To submit an application go to the Enrol tab on this website or contact the Registrar on 95765511 for further details.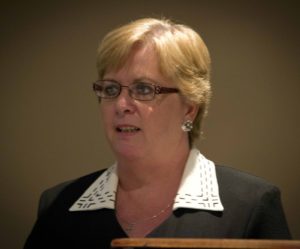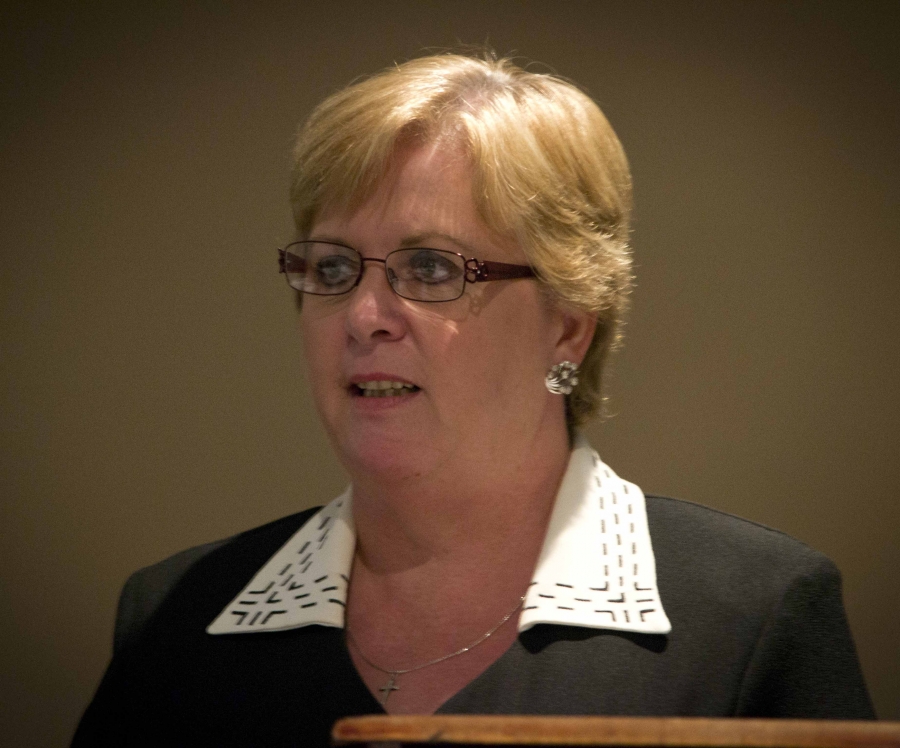 Dear Parents, Guardians, Friends and Students,
Wow! It's week three already. We are truly blessed, it has been an awesome start to the 2020 Academic Year. All the students have transitioned to their new classes and are getting to know their new teachers and teaching teams.
As I mentioned a few weeks ago we underwent two significant audits last term. The first was for our Registered Training Organisation (RTO) status that allows us to deliver our agricultural and equine certificates, this is run by the Training and Accreditation Council of WA. The second was for our registration as a school and this was run by CEWA on behalf of the Department of Education.
We were extremely pleased to receive both of the reports that were very positive. We have had our RTO status confirmed. In relation to the School audit only one requirement has been identified for us to action. As we move forward into the next phase of our work we will use the feedback and the standards to guide our teaching and learning and all areas of governance and compliance.
This has been an affirming process for all of the staff. It is credit to each and everyone of them that we were able to present the information required and were able to answer any questions that were asked on the day with confidence. Our commitment to you is to continue to provide a quality education for each of your sons and daughters and to work in partnership with you to enable this community to grow and become a beacon for education. We are indeed Stronger Together and I thank God for the strength that we get from his guiding hand and constant presence in our lives and through our work.
God bless,
Marie
Back to School – Prayer for the Start of the School Year

Loving God, Our creator, our saviour, our companion,
bless this journey of a new school year that we undertake today.
Refresh our souls and renew our spirits as we embrace the beautiful ministry you have called us to.
We welcome those who are new to this community and ask that you strengthen them to share the wonderful gifts you have given them.
Lord, make our hearts pure as we prepare for the return of students to this school, and may you guide them to return with open hearts and minds eager to learn.
We ask this in Your name,

Amen
India Immersion Report
Moordjitj Gnulla
Stronger Together
"There's something that I believe very strongly today is the emerging spirituality is reminding us time again that we are connected. In fact, not only are we connected, we are one. We are one. The stranger is my brother I haven't met.
We are one."
Br Philip Pinto
I have always loved listening to Br Pinto speak. He is an amazing deeply spiritual leader who offers incredible wisdom to humanity on how to live in harmony and with love. Br Pinto, in my humble opinion, is the world leader on being "fully inclusive". I had the amazing opportunity to hear him address an audience of over 300 international educators on the EREBB Congress in India back in 2016. It was his stories, passion and deep commitment to inclusion that inspired me to look at different ways of inclusion. This message coupled with Dr Wayne Tinsey's inspiring vision of inclusion and his consistent unwavering challenge for us all to keep working towards this, have held me strong in my beliefs, values and in many ways how I work.
The Congress in India was a huge gift to us all and one that keeps giving. Being invited to be a part of that amazing opportunity, allowed for friendships to develop and relationships to be built that have helped support collapsing walls across so many countries. During this time in India I met two amazing Principals,  Mam Kavita from India and Ms Sharon from South Africa.  Together we have built a strong partnership across the globe and between our three schools through the Global Leadership Immersion. Last year the students all met here at Edmund Rice College, this year we went to India and next year the students will meet in South Africa. The melting pot of our three cultures coming together has opened up our students' eyes and hearts.  Our beautiful children have been deeply touched by the global integration of Edmund's values and philosophy in our Colleges. This was evident in their conversations, reflections, prayers, rituals and icons around the College.
Linking back to Br Pinto's message, I really loved the notion of having this wonderful melting pot of cultures and young minds and hearts coming together to share their experiences and lives. We were very blessed as Br Pinto greeted us on our arrival and our students had the privilege of spending time with this most wonderful, kind, spiritual man.
Highlights of our Global Immersion to St John's College, Chandigarh
Experiences, opportunities and engagements
The students were immersed in range of different activities such visiting and engaging in various classroom activities, learning sign language, spending time at the school for the blind, participating in a Water Awareness March, visiting an amazing park made from all recycled materials, listening to the "All Indian Debate" and decorating a table runner using traditional Indian block art – just to mention a few!
This week saw the launch of ERC Literacy – an initiative to rapidly boost the comprehension and effective continuous writing of our more struggling students.  Complementing the introductory PD session last week on the goals, strategies and resources, the Staff attended a second, extended PD session to become familiar with some of the commercial material that can enhance student learning.  Students have also been very receptive to incentives to learn to recognize [decode] the different spelling combinations [graphemes] that the 43 Australian sounds [phonemes] make so enabling their focus not on word recognition but on comprehension of what they are reading.  Staff have shown impressive enthusiasm for this program already seeking to prepare creative resources to enhance the rapid acquisition of phonetics.  Here is Elijah very proud of the chart he has made with Ms Lizzy.  It presents graphics of each of the 43 Aussie phonemes.  If Elijah can join other rapid learners by testing recognition of these in after school time, he too will receive more than the spiritual encouragement inherent in such a learning endeavour.
Paul Towler
Teacher
Year 11 & 12 Police Academy Joondalup
On Monday the 26 August the Year 11 and 12 Foundation classes visited the Police Academy at Joondalup.
The students enjoyed an extensive tour of the Facility, witnessed a live firing exercise on the Pistol Range, saw candidates completing their fitness tests, were taken through the specially designed obstacle course (see above), shown through the facility where students learn how to enter and search a room, taken through the gym and ate their lunch in the Dining Room.
There were also explanations of the pathways by which they could join the Force and what the Force would be looking for in candidates.
An enjoyable day was had by all, the students behaviour was excellent.  Thanks to Miss Donna for her help and for doing all the driving.
Michael Richards
Teacher
Our first weekend back was the Bindoon Show and Rodeo. The kids were well behaved and enjoyed the day out. We had boys compete in the 3 on 3 basketball comp and the kids had a go at the tug of war but lost. It was a lovely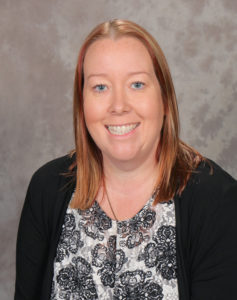 day not too hot and not too cold. We had an early BBQ dinner and came back in the evening for the Rodeo. The night was really good, some of the kids have never been to a rodeo before so it was an amazing experience for them. There were some really good thrills and spills and everyone left tired but happy.
On Saturday 26 October was our annual Social. We had five schools come and it was held in the hall at school. We had a Halloween theme and instead of just dancing we had some sideshow games and a photo booth. The night went really well with some of the staff from the other schools saying it was the best social this year. The kids really loved it and some of them were very good with helping us set it all up in the morning.
So it's basketball season again. We have five teams again, two senior teams and three junior teams. There are about 50 kids signed up which is huge. We play every Friday night in Bindoon from 7 to 9pm. The senior teams are Power and Dream and the Junior teams are Thunder, Lightning and Hurricanes. Both the senior teams lost but Thunder won and so did the Hurricanes.
Sam Jenner
Head of Boarding